Palestinian Islamic Jihad Rocket Destroys Baptist Hospital, Videos Prove
Destruction Blamed on IDF, but the Evidence Shows Otherwise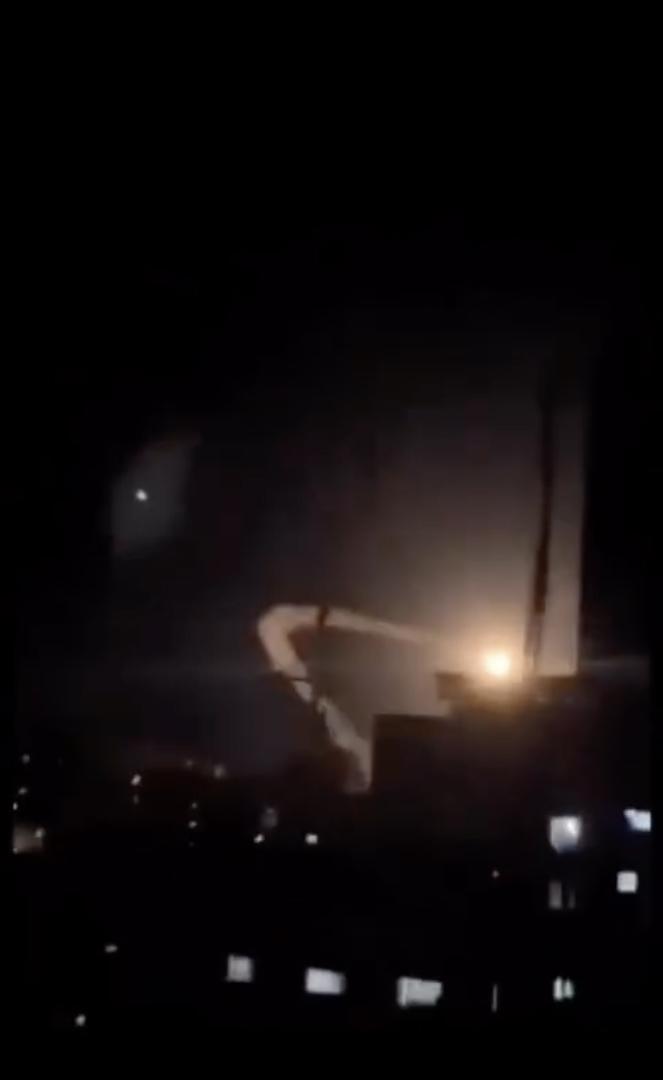 In a cruel twist of fate, a rocket fired by Palestinian Islamic Jihad fighters reportedly made a direct hit on the Ahli Arab Hospital in Gaza City, allegedly killing hundreds of Gazans including many taking refuge in the hospital.
Despite many failed rocket launches and Hamas assaults that land in Gaza and false reports from Hamas, early unconfirmed reports claimed the deadly explosion was the result of an Israeli airstrike. The global media amplified the claim from Gaza, this a day before the arrival of US President Joe Biden to Israel.
Subsequent video investigations of on-site footage conclusively prove the explosion was caused by a terrorist rocket that, like many others fell back to land on civilians in Gaza itself. History shows some 40 percent of the crude missiles fired from Gaza fall short and land in Gaza.
Initial IDF investigations also indicate that the explosion was caused by a failed Hamas rocket launch, and video evidence shows a rocket at that moment and geolocated aimed towards Israeli civilians went backward into Gaza.
Geolocation and timing analysis, plus surveillance camera footage from Netiv Haasara, shows a large barrage of rockets being launched from northern Gaza, followed by an explosion from a failed projectile.
Further video evidence reveals the rocket landed in the hospital parking lot, and buildings were untouched.
Topic tags:
Hamas Israel